SACRAMENTO MEN'S SENIOR BASEBALL LEAGUE

Sacramento's Premier Baseball League since  1984

Home of 59 World Series Championship Teams

SMSBL Hall of Famer Rocky Lange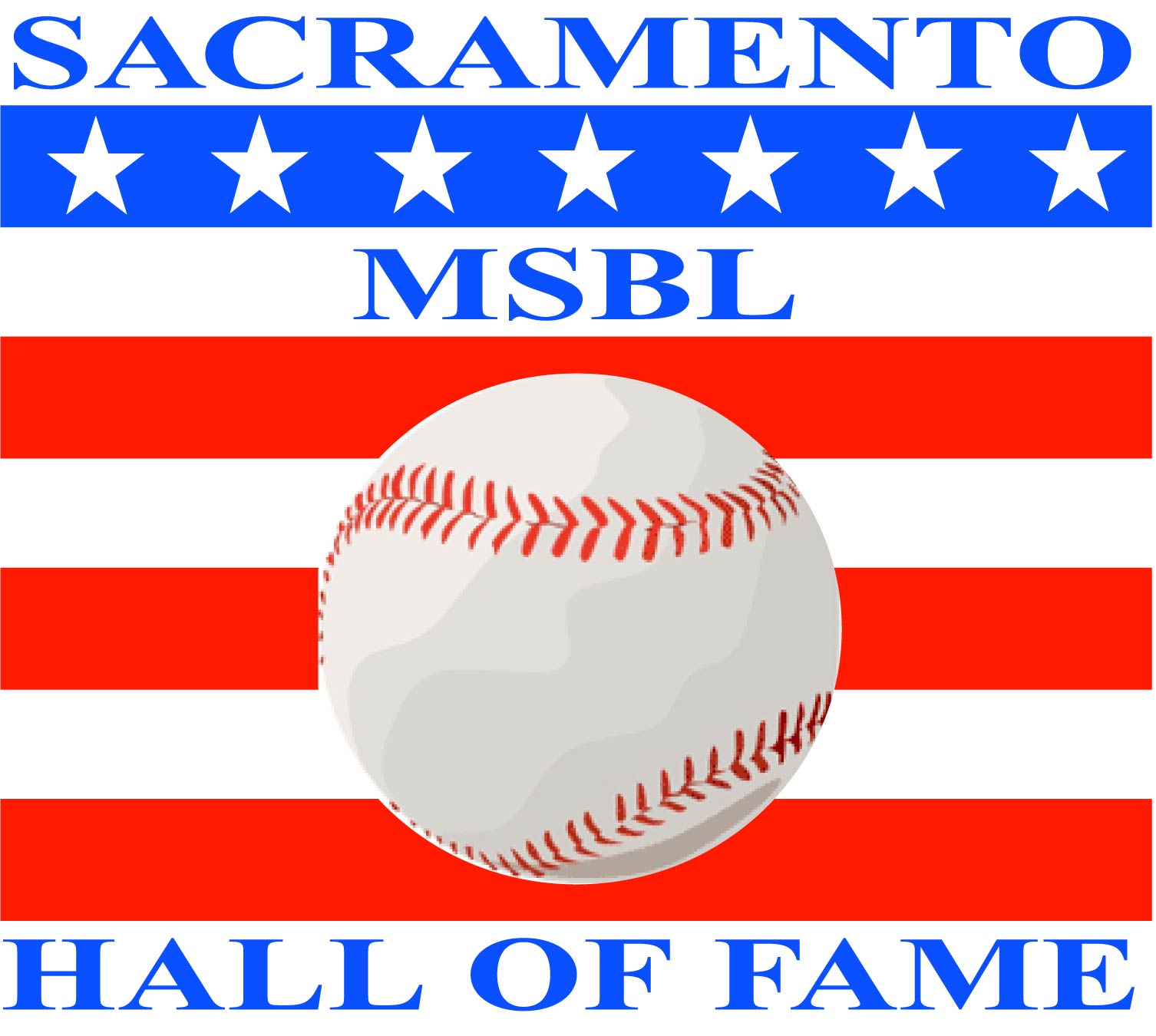 Rocky started playing for Del Campos little league in 1962. He enjoyed a lot of success there and then moved on to play in Del Campo's senior league for a couple of years where he moved on to play four years of American Legion ball for Carmichael. He played in High School at Jesuit with three years on varsity. Rocky earned all-league his junior and senior year and all-city honorable mention his senior year. Rocky has been playing in the SMSBL since 1992 with the White Sox and Cardinals.

Baseball is just a normal part of life. Baseball is AWESOME! The people we play with and against are great! In the end as most will attest, the relationships and the camaraderie you have with your fellow ball players is the most important thing!

And oh yeah the beer and cigars! Thanks for everything!!

-Rocky