SACRAMENTO MEN'S SENIOR BASEBALL LEAGUE

Sacramento's Premier Baseball League since  1984

Home of 59 World Series Championship Teams

SMSBL Hall of Famer Alan VanNess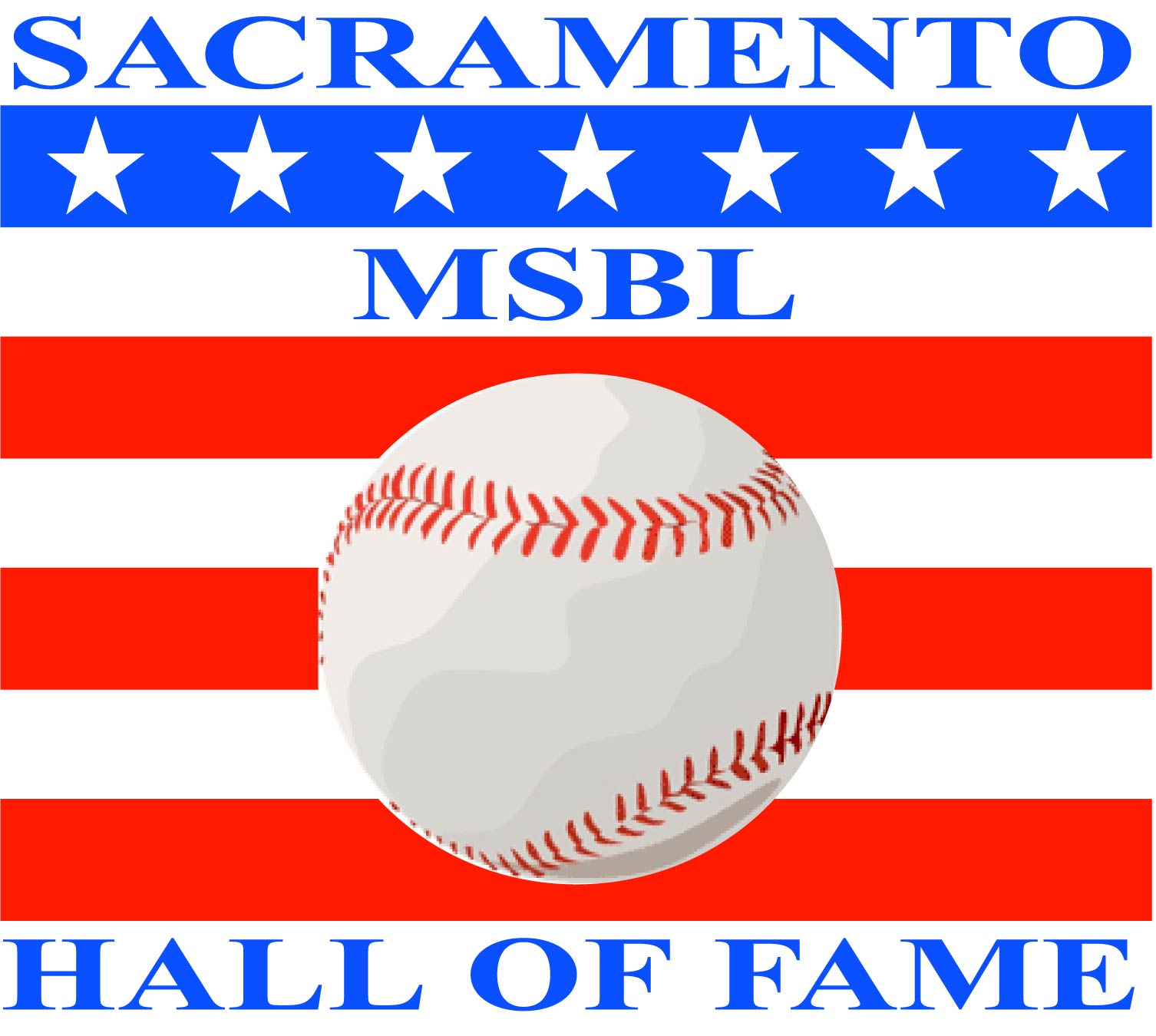 Alan's little league career ended in 1975 as New York State Champions. In high school, he played Big League for Roseville, CA, and was the only 16 yr old to make the team when Roseville won the 1980 League Championship. He was a relief pitcher. After joining the United States Marine Corp in 1983, he continued to play baseball and made the Marine all star team. In 1985 he played for the So. Cal Whittier Yankees as a knuckleball pitcher in the Pico Rivera Mexican League. where he went on to finish 9-0 and won the 1985 Championship game. During his time in So Cal he coached Little League for 10 yrs in Hacienda Heights and Diamond Bar.

Alan moved to Sacramento in 1995. The next year he answered an ad in the Sacramento Bee from 18+ A's Manager Jerry Marquardson looking for a pitcher. This was one of many teams he would play on, most notably the Sac Dragons from 2005 through today. After many years and many League Championships on different teams, in 2010 he assembled his own Team called the Sacramento Rockets and won three straight League titles, winnng 4 championships within his first 5 years. Alan also spent nearly two decades playing in the MSBL World Series events, making it to the title game five times. But after 18 years, he finally won a MSBL W.S. Ring with the 2016 Sac Royals.

In 2009, Alan joined the SMSBL Board. He sold advertising space on our website and outfield fences, and sought sponsorships, signing up 10 in just his first year. In addition to this, he took on the role of 18+ Commissioner and then the League Commissioner. In 2014, Jim Tygrett-DeNuzzi retired and the Board of Directors elected Alan to take over as SMSBL President. Alan spearheaded the creation of our Sunday League. With the success of that growth, and his extensive community involvement, he was selected in 2015 as the MSBL National Man of the Year. By 2018, the SMSBL has grown to be the largest league in the country. Alan intends on seeing the new SMSBL Complex built and moved under his leadership. The appreciation of his wife Teena's support and the support of the entire board is his belief of why he is successful. He is very conscious of the history and work of the previous Presidents and is especially thankful to Jim Tygrett- DeNuzzi for his continued assistance.

To be inducted in the SMSBL HOF is the most humbling recognition in my career.

Respectfully,

Alan