SACRAMENTO MEN'S SENIOR BASEBALL LEAGUE

Sacramento's Premier Baseball League since  1984

Home of 59 World Series Championship Teams

SMSBL Hall of Famer Mark Weathers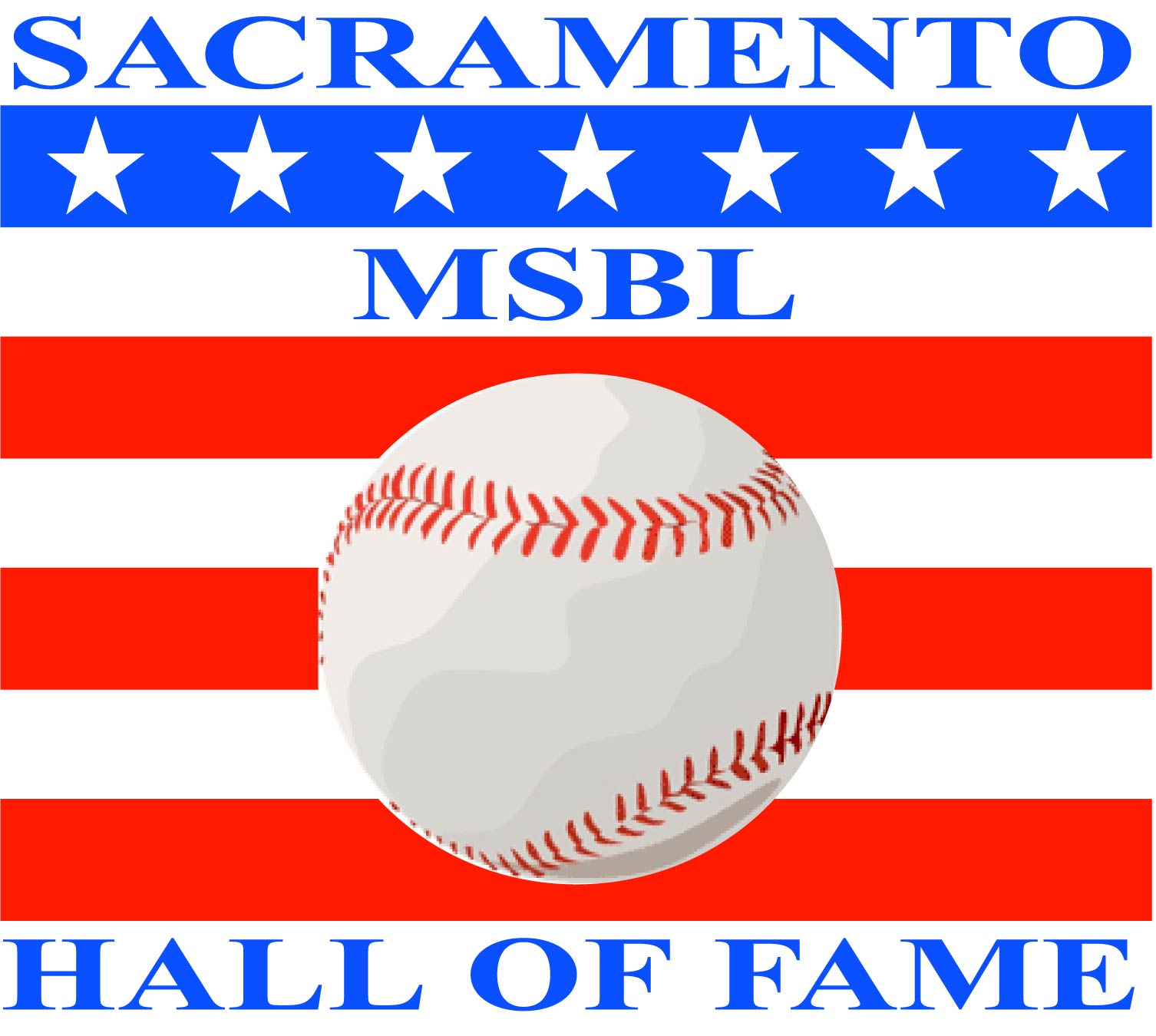 Mark began playing baseball in little league and was coached by Smsbl's hall of famer Joe Soto's father. From there he went on to Delta High School to play and pitch. After high school Mark attended a few pro tryouts and then went on to marry, raise a family, and go into business.

In 1993, while attending a basketball camp with a daughter at UC Davis, he noticed a baseball game being played and became curious. He approached non other than Smsbl future hall of famer Dale Hall who told him it was a 30 and over League and to look in the Sacramento Bee for scheduled tryouts. Two years later in 1995, after 15 years of not playing, he finally started playing ball again on Sundays and was hooked.

In 1998 he met Jim Tygrett-DeNuzzi and began playing with the Rangers in the SMSBL. From there he went on to play with the infamous Mets, Cardinals, Giants, and now A's. He also plays Sunday league with the Buzzards. He has been a valued member of multiple league championship teams over the years. Mark has also sponsored a team in the past in the SMSBL. Mark is known for his hitting, power, and excellent first base skills. He continues to play in regional tournaments in Las Vegas, Palm Springs, Woodland, and others when available. He has been attending the MSBL World Series since 1995 and has rings with the Smsbl Tribe, Reds, and Giants.

Mark is the kinda guy you want as your teammate. His induction is a testament to the all around player and person he is and a great addition to the Smsbl hall of fame.