SACRAMENTO MEN'S SENIOR BASEBALL LEAGUE

Sacramento's Premier Baseball League since  1984

Home of 62 World Series Championship Teams

SMSBL Hall of Famer Greg Lichtenberger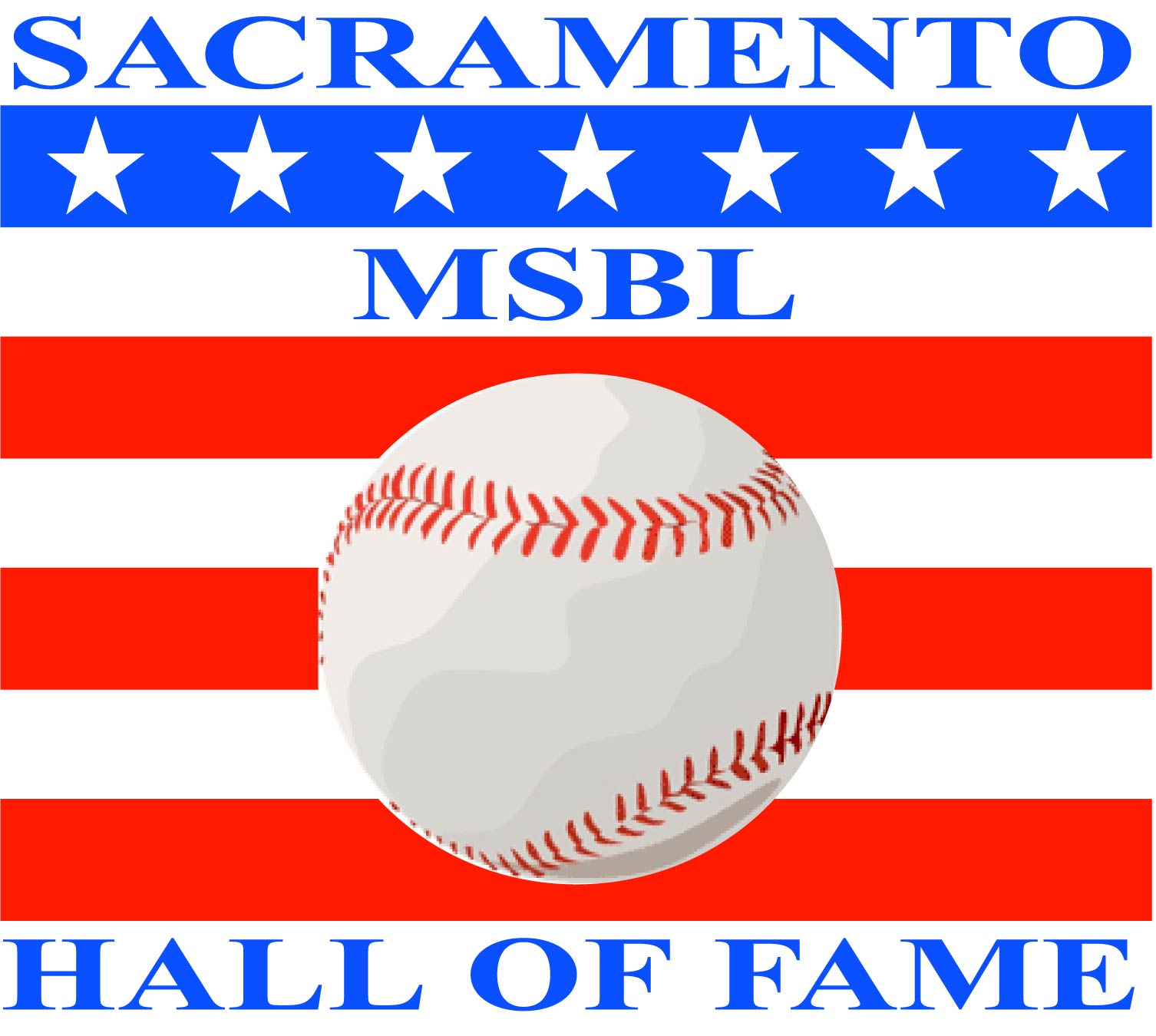 Greg began playing baseball at eight years old at Willow Rancho LL where he mainly played center field in all four divisions. Greg started his pitching career when he advanced to Willow Rancho Majors and Seniors. Greg continued playing baseball in Junior High School (7th, 8th, and 9th grades) at John H. Still Junior High. Greg also won the school's Presidential Sports Award during his 9th grade year. Greg attended Luther Burbank High School but did not play baseball due to an elbow injury prior to the start of the baseball season.

Greg did not play baseball again until he was 38 years old when a friend talked him into joining the Free Agents coached by Dave Sutherland. He played with the Free Agents for a few years before joining the Cardinals, coached by the late SMSBL Hall of Famer Jim Hill. Greg started playing in the SMSBL in 2000 where he played with the Free Agents, Mariners, and Cardinals before joining the Rivercats. The Rivercats later became the Royals and both teams were coached by Gary Stonebrook.

Greg enjoyed playing with many great ball players over the years and has won several local tournaments with the Rivercats/Royals and two World Series Championships with the Royals. Greg's favorite position was Pitcher, but he occasionally enjoyed running down fly balls in center field which he did better than most. Greg possessed outstanding defensive skills in the outfield.

He was also known for hitting prowess and ability to hit for power to all fields. Greg retired from recreational baseball in 2016.