SACRAMENTO MEN'S SENIOR BASEBALL LEAGUE

Sacramento's Premier Baseball League since  1984

Home of 63 World Series Championship Teams

SMSBL Hall of Famer Scott Stevens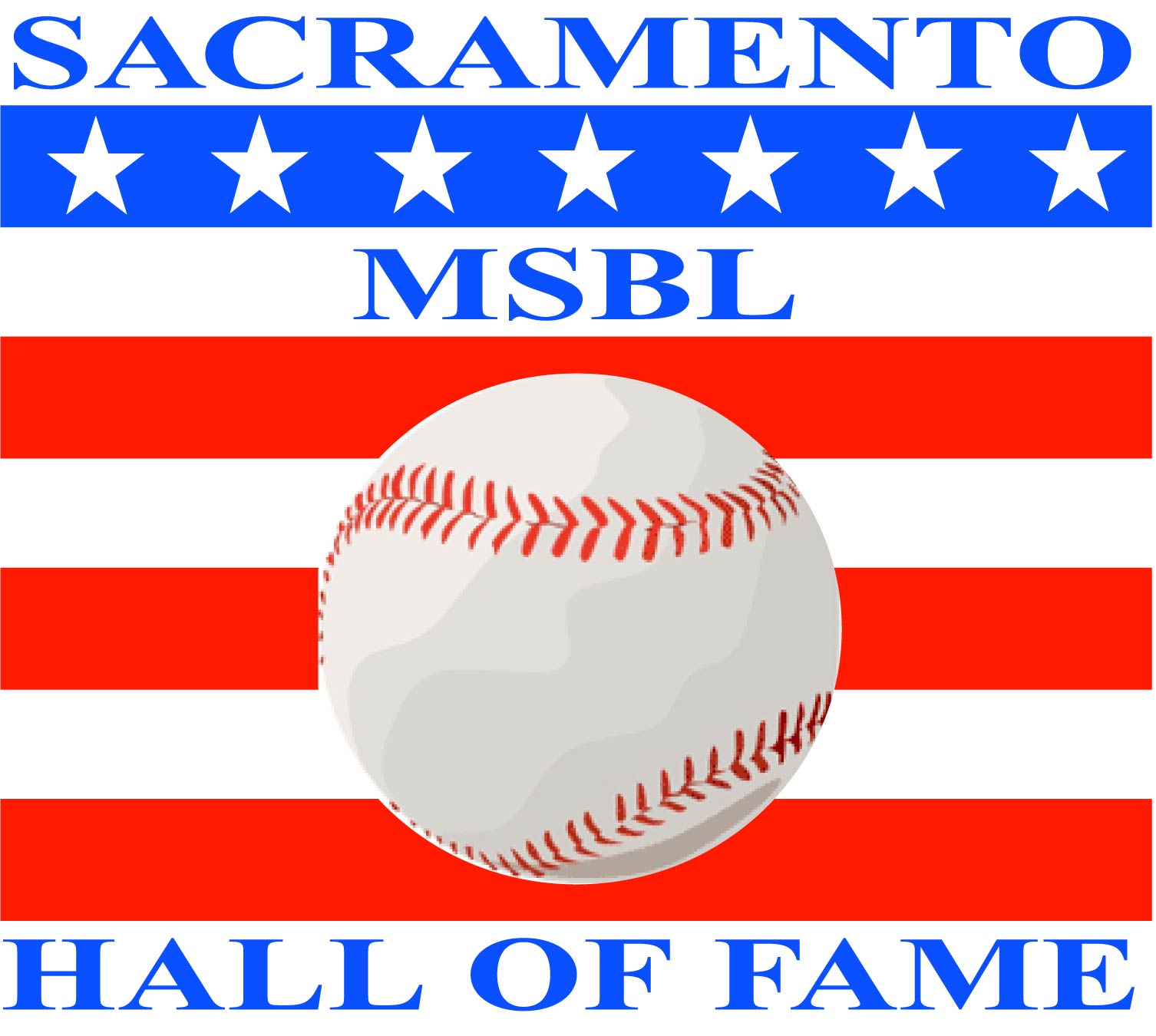 Craig Parker began his love for baseball at the age of six growing up in Sutter Creek.

He played Little League, Senior Little League, Junior Varsity and Varsity Baseball for Amador High School (League Champions in 1972), and Babe Ruth. In 1974 he was  named outstanding third baseman in the State Tournament while playing for A.G. Spanos of Stockton. Craig went on to play college baseball for American River College Placerville in 1974 and 1975. As a Sophomore playing under first year Head Coach and fellow SMSBL Hall of Famer Hal Young, Craig was named Outstanding Defensive Player on a team that recorded first ever wins over ARC Sacramento, Sacramento City, Sac State Junior Varsity and UC Davis Junior Varsity Teams. In 1993, following  pitching in Sarasota in an Orioles Fantasy Camp, Craig was asked to play in the Men's League on an team that included Fellow SMSBL Hall of Famer Mike Baker. Thirty years Later, Craig has now pitched 3,800 innings, recorded 268 wins, struck out 1,920 batter while just walking 580 and posting a career ERA of 3.87.

Craig has been on five MSBL League Championship teams in 2006, 2009, 2011, 2014, and 2016 all with the Orioles. In addition, Craig has been on two World Series Championship Teams, once in Phoenix and once in Clearwater Florida with a team from Baltimore. He has had the opportunity to pitch at Doubleday field in Cooperstown New York twice, and Camden Yards twice with a Non Roster team from Baltimore. Being able to play baseball in the SMSBL, competing against such a wealth of baseball talent in the Sacramento area and continuing a i" for love of the game" has been an experience of a lifetime.