SACRAMENTO MEN'S SENIOR BASEBALL LEAGUE

Sacramento's Premier Baseball League since  1984

Home of 63 World Series Championship Teams

SMSBL Hall of Famer Larry Donaghey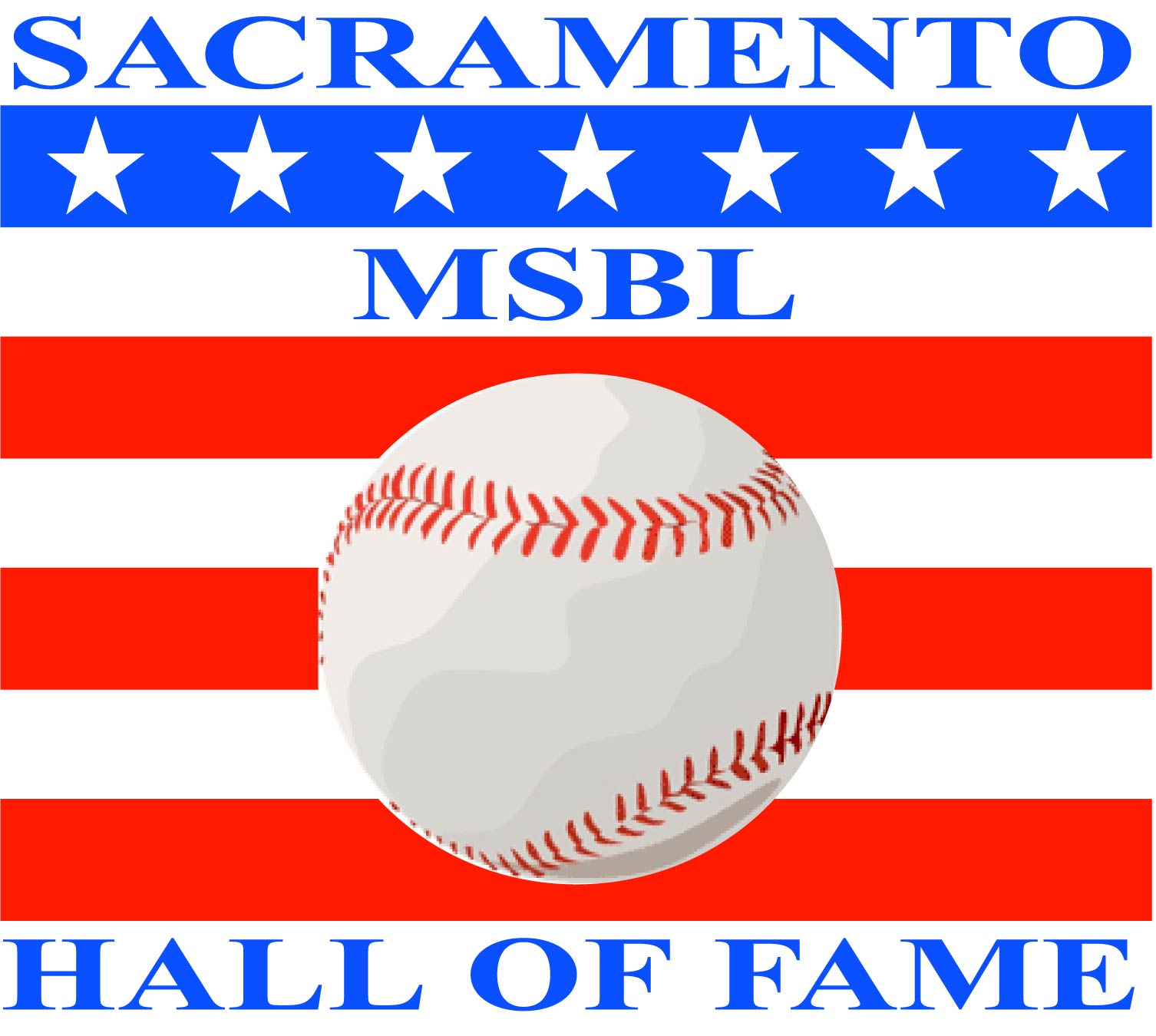 Since Larry is no longer with us, we've put together his biography based on family reports, and managers and teammates contributing. Larry was one of the SMSBL originals. He pitched and played for many teams in league including Jerry Karnow's  Phillies, a fraternity of many who've played with the Mets, and in the twilight of his career the 60+ Yankees managed by Rick Salmeri.

He won National Championships with the Sacramento Majik managed by John Rice.

He's won those championships in both the top National Division and the American Division at the MSBL Phoenix World Series. John likes to tell the story of Larry pitching, struggling, and getting removed from the first game of a doubleheader at the World Series and John telling him "don't worry, you're starting the second game too, so be ready". All Larry did the second game was pitch a complete game victory. He was a competitor, quality pitcher and athlete. And a gentleman on the field of play, quiet but aggressive when he needed to be.

Larry was a United States Navy veteran, serving on the USS Oriskany Aircraft Carrier during the Vietnam War, and a proud Vietnam Veteran. He was laid to rest at the Sacramento Valley Veterans Cemetery in Dixon, Ca.  As Larry's pitching career progressed his favorite catcher was SMSBL Hall of Famer Dave Harden and they became fast friends both on and off the playing fields After a short hiatus from playing, Larry, and knowing his  prognosis, contacted Rick Salmeri his Yankee manager, confided with Rick who welcomed him back, and played his final season with the 60+ Yankees despite the fact he was actively losing his battle with cancer. Tonight we celebrate one of our SMSBL originals, we will miss him but he will always be remembered with a position on the SMSBL HALL OF FAME PLAQUE.